Udemy IPO, US Equities and Snowflake IPO
Accumulate div stocks, EM high yield credit and a few of SV's stellar pre-IPO deals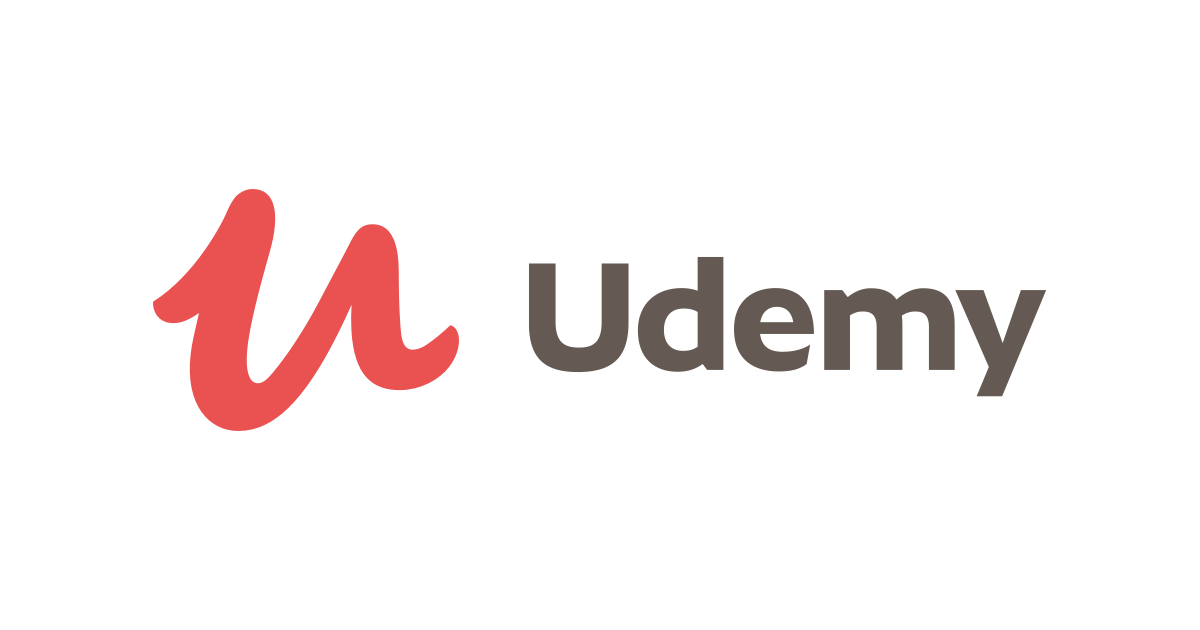 Udemy IPO
Time to accumulate Udemy before its March 2021 IPO.
Edtech investing will become white hot now that Coursera and Udemy will both file with the SEC to go public in February 2021. I vastly prefer the IPO prospects of Udemy, the world's preeminent online learning destination with 150,000 short courses in every subject ranging from learning to play the piano to upgrading IT/software skills. Udemy is a magnet for consumers and companies interested in upgrading their skills or opening up new avenues of self development during a global pandemic.
Udemy has a global footprint, with 57,000 instructors teaching in 65 languages over 400 million course enrolment. Udemy has a far more flexible and skill focused business model than Coursera as only a small fraction of the human race can afford the cost and four year commitment to get an online degree from Stanford or MIT.
Udemy is funded by some of Silicon Valley's most respected VC's (Norwest Ventures and Insight Partners), global media conglomerates like South Africa's Naspers (who made a $30 billion profit betting on China's TenCent and India's Flipkart) and Japanese publisher Benesse.
---
US Equities
The US stock market is overvalued, fasten your seat belt. ​Given 2020 earnings of 125, the S&P 500 index is overvalued at 27 times current earnings after its spectacular bungee jump since the March panic and the Fed's monetary largesse.
EUR/USD has met my strategic objective at 1.20, published when it was 1.12. So I am neutral. Sterling at 1.22 was also very profitable but I see dark clouds over Westminster/Brussels and thus take profits at 1.2950. NASDAQ darlings vulnerable to a Dem sweep in November and President Joe means higher taxes, regulatory role back and tech antitrust.
The rise in inflation break-evens makes me remain bullish on gold/commodities as a cyclical economic swing will anchor industrial demand. My risk/reward calculus tells me to accumulate div stocks, EM high yield credit and a few of Silicon Valley's stellar pre-IPO deals.
Too bad, HSBC not in the lead for the Ant IPO. What is the point of being in Hong Kong and Shanghai for 150 years if you cannot manage a lead on Asia's biggest fintech IPO? Sad, but true!
---
Snowflake IPO
The Snowflake IPO is a monster winner on NASDAQ. Market cap is $70 billion as I write and IPO opened 150% on the offer price. Please, please do not buy at this lunatic valuation. This puppy was priced at a $12 billion valuation in the private market only 2 years ago and I argue fair value is $25 to $30 billion, even though I doubt sanity prevails.
Imagine what will happen with SpaceX when it goes public as we just invested in the private market at a $45 billion valuation.
Matein Khalid is the Chief Investment Officer of Asas Capital Management. He has 25 years of experience in international capital markets as an advisor to family offices and fund managers. He has worked for investment banks/hedge funds in New York, Chicago, London, and Geneva. In addition, he has been the CIO of a technology fund in San Francisco, a royal investment office in Dubai and a public insurance company listed on the DFM.